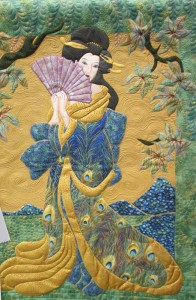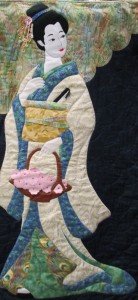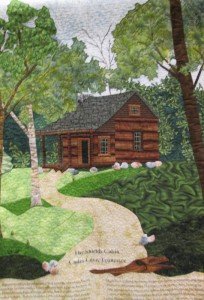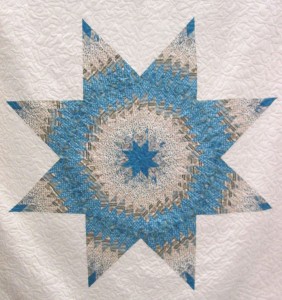 Thousands of quilters gather at the LeConte Center in Pigeon Forge, TN to look at quilts brought in from all over the United States. Local Quilting Groups (Piecemakers and Sevier Valley Quilters Guild) organize and administer the Festival. There are separate categories for professional and amateur quilters with divisions for hand and machine quilting, Appliques, Christmas Quilts, Children's Quilts and military themed Quilts for the Quilts of Valor Organization.
This year the hundreds of quilts were displayed in the same room as the vendors who sell material, long-arm quilters, quilt kits for beginners and many other helpful tools for the quilting process. Patrons could wander the hall, looking at quilts and then talk to vendors who are able to explain what techniques can be used to accomplish certain effects.  The week long Quiltfest is held annually in March at the Pigeon Forge LeConte Center, 2986 Teaster Lane, Pigeon Forge, Tennessee
Copy and Photos by Bill Gathergood, friend and husband of a quilter extraordinaire.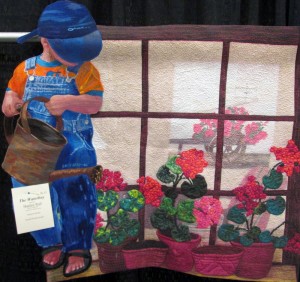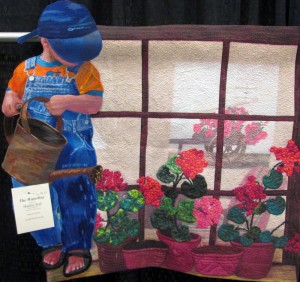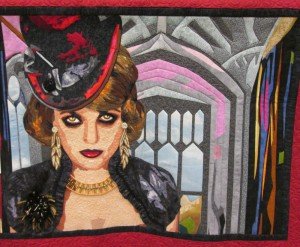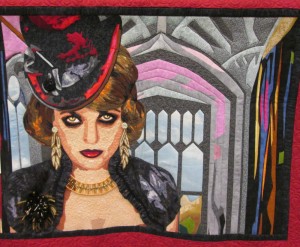 I could not attend the show this year and I'm sorry I am unable to attribute which quilters did which quilts… but as always, thank you for sharing your beautiful art work. mizkathleen@ Graehill Bed and Breakfast